Ukrainian military downs Russian helicopter using Javelin anti-tank missile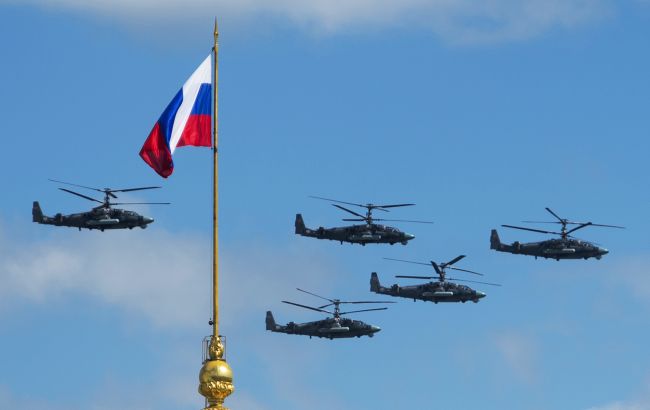 Russian Ka-52 helicopters (Getty Images)
The expensive attack helicopter, known as the Alligator, was destroyed by the 36th Marine Brigade named after Rear Admiral Mykhailo Bilynsky.
Russian losses in Ukraine
The Alligator helicopter is the 309th helicopter of the Russian occupiers destroyed by Ukrainian army during the full-scale war.
In June, Deputy Chief of the Main Operations Department of the General Staff of the Armed Forces of Ukraine Oleksiy Hromov said that the aggressor country lost five times more helicopters in Ukraine than in the two wars in Chechnya.