Ukrainian military destroys radar Russians used to target missiles at Zaporizhzhia, video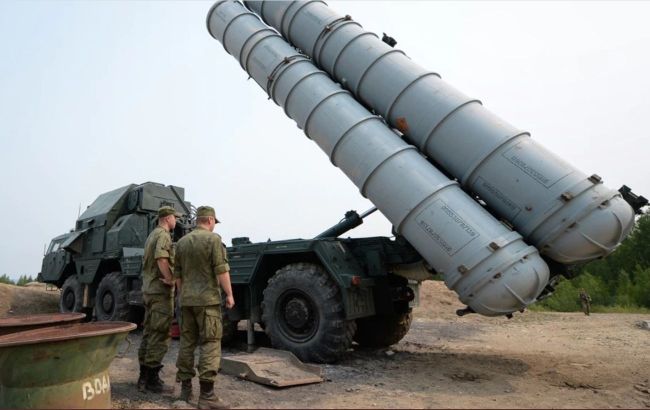 Russian S-300 system (Russian media)
Ukrainian military destroyed the radar Russians used to track and target rockets in the south, at Zaporizhzhia in particular, according to Ukrainian President Volodymyr Zelenskyy.
"Significant fire destruction inflicted this week. Our soldiers destroyed one of the Russian air defense systems in the south. Every such strike of ours brings more safety to Ukrainians. Thank you, guys! Keep it up!" Zelenskyy wrote, posting the video.
The video shows that the S-300 radar was destroyed as a result of a HIMARS rocket strike.
The destruction of the radar prevented the Russians from using the S-300 missile system.
Zaporizhzhia region under attack
Russian occupiers have repeatedly shelled Zaporizhzhia and the surrounding area with missiles, resulting in the deaths and injuries of peaceful residents.
On November 3, 11 people were injured in a missile strike at the Zaporizhzhia region.