Ukrainian intelligence fighters strike costly Russian radar stations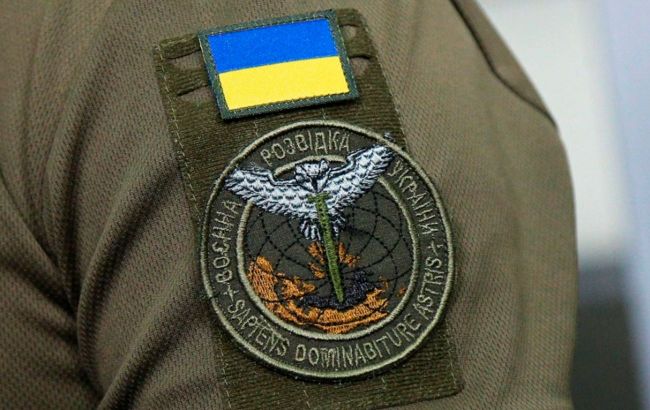 Photo: Ukrainian intelligence fighters hit two expensive Russian radar stations (armyinform.com.ua)
On November 18, Ukrainian scouts hit two expensive Russian radar stations, reports the Main Intelligence Directorate of the Ministry of Defense of Ukraine.
According to reports, on November 18, a Russian radio position was discovered near the settlement of Dmitriev, Kursk Region, Russia.
As a result of the combat work of the Intelligence, two expensive Russian radar stations were damaged - the Nebo 55Zh6 radar and, probably, the Gamma-S1E.
The total losses of the Russians are currently being determined.
Results of combat work of Main Intelligence Directorate
Recently, Ukrainian scouts destroyed the Pole-21 enemy electronic warfare complex. The fighters used a drone.
The intelligence officers note that the means of radio-electronic warfare in the war are of strategic importance.
The intelligence fighters also showed unique footage of the preparation and implementation of raids on the territory of the temporarily occupied Crimea.
​