Ukrainian intelligence cannot confirm Prigozhin's death in a plane crash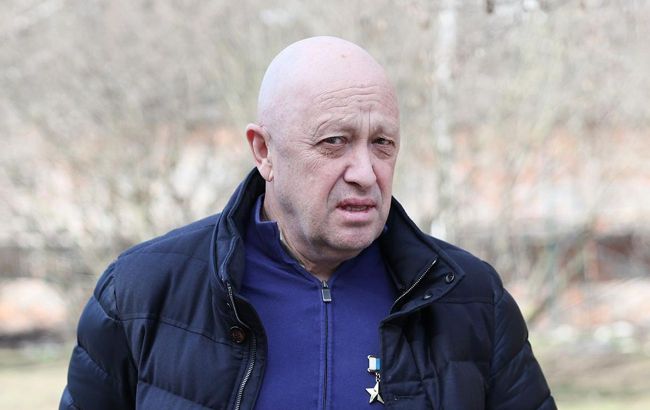 Evgeny Prigozhin, leader of the Wagner PMC (Russian media)
The Defence Intelligence of Ukraine (DIU) can confirm the death of the commander of the Wagner Private Military Company (PMC), Dmitry Utkin, in an aviation crash on August 23. However, confirming the demise of the PMC leader, Yevgeny Prigozhin, will require more time.
This statement was made by a representative of the Main Intelligence Directorate of the Ministry of Defense of Ukraine, Andrii Yusov, during his interview with Ukrinform.
"At this point, we can confirm with 100% certainty the death of Utkin and several other passengers. As for Prigozhin, let's put it this way: not all questions have been answered at this moment. Regarding the organizers, let's think about who might benefit from this? I believe that everything is quite obvious here," Yusov said.
The intelligence representative explained that it would take some more time to confirm the death of Yevgeny Prigozhin. When asked whether the leader of the Wagner PMC could theoretically appear somewhere else, he emphasized the importance of operating with confirmed data.
Airplane crash in Tver region of Russia
On August 23, a business jet crashed in Tver region, Russia. It was later revealed that among the passengers on the plane was the leader of the Wagner mercenaries, Yevgeny Prigozhin, along with his PMC commanders and fighters.
Several days later, the Russian Investigative Committee officially confirmed the death of the Wagner PMC leader, Prigozhin, in the aviation crash. On August 29, their press service announced that the mercenary had been buried in the Prokhorovsky Cemetery in St. Petersburg. The farewell allegedly took place in a concealed form.