Ukrainian Eurovision winner Jamala on wanted list in Russia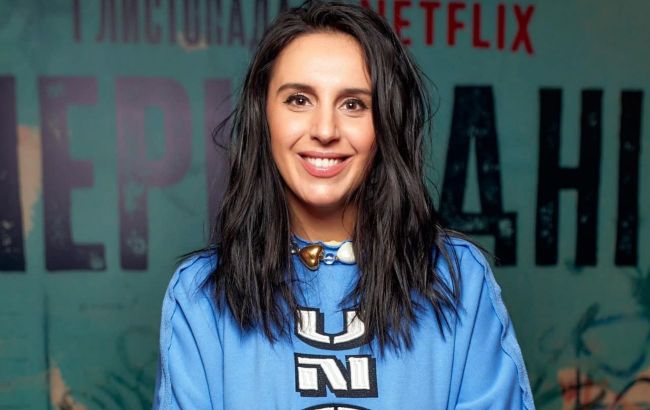 Ukrainian singer Jamala (facebook.com/jamalaofficial)
The Russian Ministry of Internal Affairs has declared Ukrainian singer and Eurovision winner of Crimean Tatar origin, Jamala (real name - Susana Jamaladinova), wanted, according to Russian media and the search database of the Russian Ministry of Internal Affairs.
The search for the Ukrainian singer in Russia was announced in mid-October 2023. According to Russian media reports, she is accused of spreading fakes about the Russian military.
In November, Jamala was reportedly sentenced in absentia by a Russian court.
In 2016, Jamala represented Ukraine and won the Eurovision Song Contest with a song about the Stalinist deportation of Crimean Tatars. The singer also publicly condemns the Russian annexation of Crimea.
In April of 2022, Jamala was banned from entering Russia for 50 years.