Ukrainian consumers warned of imported coffee that may induce coma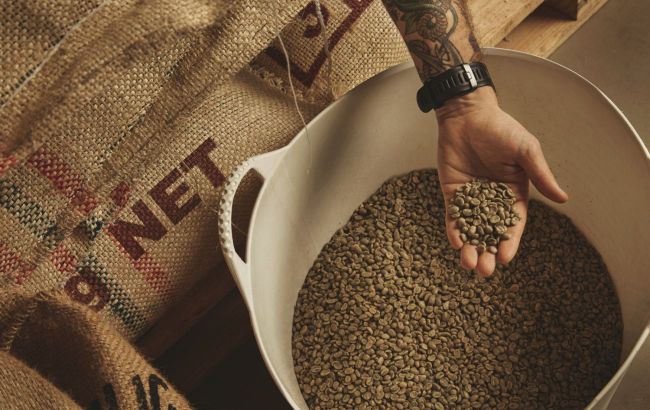 Dangerous coffee has been imported into Ukraine (Photo: Freepik)
Dangerous coffee has been imported into Ukraine from Germany, which can cause severe complications and even lead to a coma, according to a statement from the State Service of Ukraine on Food Safety and Consumer Protection.
What is known about the dangerous product
The State Service reports that, through the rapid alert system for food and feed, they received a notification on October 10, 2023, regarding the detection of chlorpyrifos in organic green coffee originating from Honduras, which was exported from Germany. The sender was Rehm & Benecke Coffee GmbH & Co. in Hamburg, and the recipient in Ukraine was LLC Kofiton in Kyiv.
The dangers of chlorpyrifos
Chlorpyrifos is used as a broad-spectrum contact insecticide. It is used to eliminate insects on crops such as alfalfa, citrus, cotton, fruits, and other plants. When this substance enters the human body, it can cause acute central nervous system disorders, including:
Headaches
Seizures
Impaired consciousness, which can lead to a deep coma
Chlorpyrifos is classified as hazardous to humans, with products based on it falling under Classes 2 and 3.
What to do if you find the dangerous product
Ukrainians are urged to be cautious and avoid purchasing this product. If you come across this coffee, be sure to report it to the State Service of Ukraine for Food Safety and Consumer Protection.
The service has not provided information about which cities may have this product in stores or what the specific appearance of this coffee is.