Ukrainian child injured in attack in Germany - Ukrainian Embassy reacted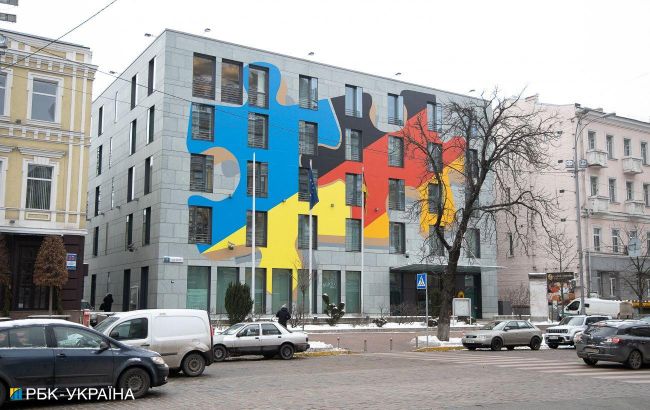 The Ukrainian Embassy has responded to the attack on the child in Germany (photo: Vitalii Nosach, RBC-Ukraine)
In the German city of Einbeck in southern Lower Saxony, an unknown man attacked a boy who was speaking Ukrainian. Ukrainian consuls are currently in constant communication with the parents of the injured child and local police, according to the Embassy of Ukraine in Germany.
"In connection with information received from activists of the Ukrainian community about the attack by an adult male on a 10-year-old Ukrainian citizen that occurred on August 26, 2023, in the city of Einbeck (Lower Saxony), the Consulate General of Ukraine in Hamburg on August 28 addressed the Ministry of Internal Affairs of Lower Saxony with a request for a detailed clarification of all circumstances, investigation of the crime, and punishment of those responsible," the statement said.
According to the embassy, the prosecutor's office of the city of Göttingen initiated a case on charges of attempted murder in connection with the incident.
"The case is under the control of the consular service of Ukraine, which, in close cooperation with the competent authorities of Germany, will take all necessary steps to hold the guilty party accountable," the embassy stated.
The diplomatic mission noted that the attack took place in the presence of other Ukrainian children, the oldest of whom was 12 years old.
Yesterday the incident occurred when a group of children from Ukraine was on a bridge in the town of Einbeck. The man allegedly spoke Russian and complained that the children were speaking Ukrainian. He demanded that they speak Russian.