Ukrainian Armed Forces prompt 17,000 desertions without firing single shot: Details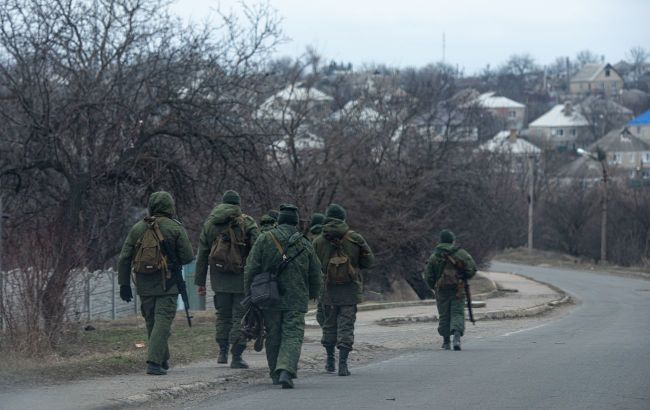 Illustrative photo (Photo: Getty Images)
Thanks to its information operations, Ukraine managed to make 17,000 Russian soldiers desert without firing a single shot, according to the head of the U.S. Army Special Operations Command, Jonathan Braga.
News agency Business Insider notes, rapid progress in communication technologies and the use of media and social networks have made it easier to access information. This allowed Ukraine to promote its interests to a broad audience and undermine the positions of its competitors.
According to the American commander, Ukraine employed propaganda methods that convinced thousands of Russians to abandon their positions.
"Messaging has played a huge role just in the tactical and operational sense in Ukraine. We've supported our Ukrainian partners there. You've had 17,000 Russians desert. That's 17,000 soldiers you didn't have to blow up on the battlefield or destroy. That has weakened the defensive mechanisms," Braga said.
Using social media, military and intelligence services can gather detailed information about the enemy, their equipment, and personnel. This data is used for attacks and undermining morale.
The article adds that the Kremlin is trying to counter the consequences of Ukrainian psychological operations. This includes punishments, including executing soldiers.
American military personnel, against the backdrop of a potential confrontation with China or Russia, called for increased investment in information operations so they could shape the information battlefield before, during, and after military actions.
Desertion in the Russian army
Desertion is widespread among occupying forces. This is evidenced by the statements of Ukrainian military personnel and intercepted conversations of Russian occupiers.
In particular, to avoid escaping from the battlefield, Russians often use blocking detachments placed behind the main forces. In case of desertion, they detain soldiers and often simply shoot them.
In the Armed Forces of Ukraine, it is confirmed that Russians are increasingly deserting from the battlefield, including members of the Storm-Z battalions.