Air defense forces destroyed 24 Shahed drones in the south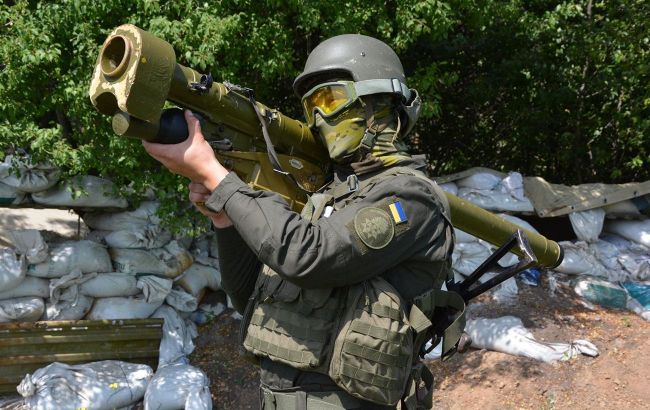 Ukrainian air defense forces destroyed 24 Shahed drones in the south (facebook.com/mvs.gov.ua)
Ukrainian troops destroyed 24 Shahed kamikaze drones in the area of responsibility of the Operational Command South during a nighttime operation, according to the spokesperson for the Southern Ukraine Defense Forces, Natalia Humeniuk.
"We already have preliminary results - 24 Shahed drones were destroyed in our operational zone. This includes southern and southeastern regions of Ukraine. We will finalize the results and provide further details," said Humeniuk.
According to her, the majority of drones were launched by the Russians from the south, likely due to the convenient placement of bases and logistics that are considered when transporting the drones. Additionally, the flight route of these drones partially passes through temporarily occupied territories, providing some level of concealment, as per the enemy's perspective.
According to the General Staff of the Ukrainian Armed Forces, a total of 29 Shahed drones were launched into Ukrainian territory overnight.
Night attack on Ukraine on October 5
On October 5, Russian forces launched several groups of combat Shahed drones from multiple directions into Ukrainian territory. The presence of kamikaze drones was reported in the Mykolaiv, Kherson, and Kirovohrad regions.
Explosions were reported in Myrhorod, and the Ukrainian Air Force warned of a missile threat in the Poltava region. A series of explosions also occurred in Kropyvnytskyi.