Ukraine urges global recognition of Russia as state sponsor of terrorism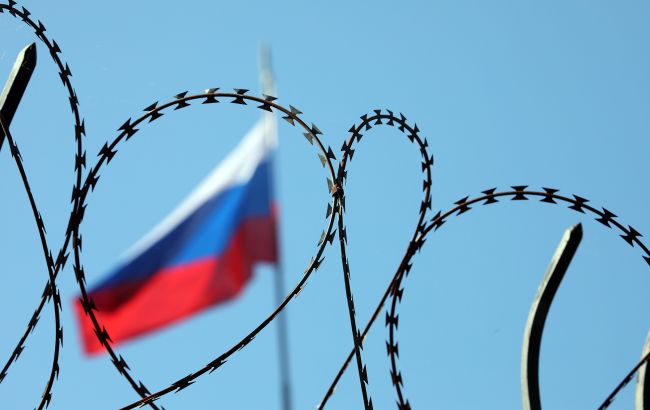 Ukrainian official calls for global recognition of Russia as state sponsor of terrorism (GettyImages)
Mykhailo Podolyak, an advisor to the Ukrainian President's Office, has advocated for the swift identification of Russia as a state sponsor of terrorism. He wrote on Twitter that this move would limit Russia's trade and international influence.
Podoliak wrote that Russia had de facto proven to be a terrorist state a long time ago. He called on nations (implicitly referring to the United States) to formally acknowledge this. Podoliak believed that this designation would effectively bar Russia from significant opportunities, such as trade with "neutral countries," partaking in international events, and taking the lead on global platforms.
The advisor wrote that countries were recently hesitant to discuss this process, but now preparations for relevant decisions are underway. He called for expediting this procedure.
"The only thing we regret is that it is too slow. Russia must be definitively and demonstratively put into a 'special quarantine' and sharply restrict its ability to spread its poison," he added.
Since Russia initiated a full-scale invasion of Ukraine, international sanctions have been imposed on it. These are aimed at reducing its military potential and creating conditions for compensating Ukraine for the damages.
The US Secretary of State Antony Blinken had earlier acknowledged the possibility that the United States might categorize Russia as a state sponsor of terrorism. This represented a shift in stance, as Blinken had previously dismissed the idea due to potential unintended consequences.