Ukraine Under Attack: 29 of 31 Russian Drones Intercepted and Destroyed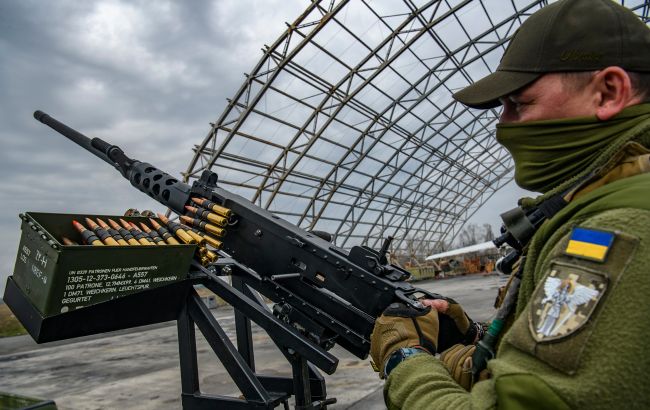 Air defense forces shot down 29 kamikaze drones overnight (Vitaliy Nosach, RBC-Ukraine)
On the night of May 30, Russia launched an attack on Ukraine, deploying 31 kamikaze drones. Ukrainian Air Forces successfully intercepted and destroyed almost all enemy UAVs, RBC-Ukraine reported, citing the Air Force of the Armed Forces of Ukraine.
Russian occupiers launched the attack on Ukraine from the northern and southern directions, releasing 31 Iranian-made Shahed-136/131 drones.
Through coordinated efforts with other units, the Air Force managed to shoot down 29 drones. The majority of the Shaheds were eliminated in the skies on the outskirts of Kyiv.
Additionally, the head of the Dnipropetrovsk Regional State Administration reported that one Russian drone was shot down over the Dnipropetrovsk region.
Nighttime drone attack
Air raid siren was going off in Kyiv and several other regions after midnight. Authorities later confirmed that Russia was once again targeting the capital with drones and the explosions heard in the city were the work of air defense systems. This attack was the 17th since the beginning of May.
Fragments of the downed drones fell in several districts of Kyiv.
Debris landed on the roof of a high-rise building in one of the districts, causing a fire. Preliminary reports indicate one casualty and three injuries.
Read urgent and important news about Russia's war against Ukraine on RBC-Ukraine's Telegram channel.