Ukraine to receive more Caesar from France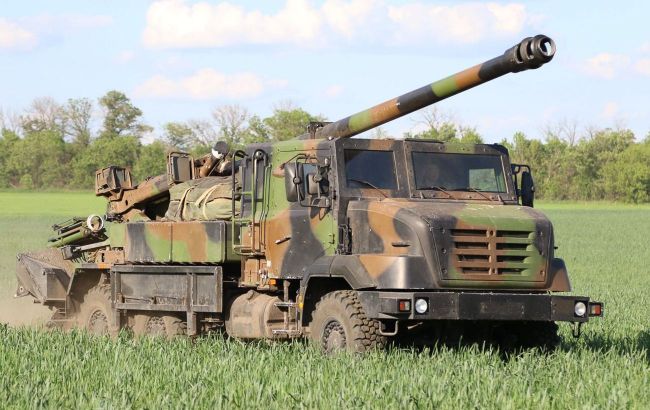 Ukraine will receive new Caesar artillery systems (photo: Ground Forces of the Armed Forces of Ukraine)
Ukraine has signed several contracts with French defense companies, according to Ouest France.
In one of the contracts, the KNDS consortium will supply Ukraine with an additional six Caesar self-propelled howitzers. There is also a contract for long-term support of these self-propelled artillery units by providing spare parts. This agreement also covers spare parts for "wheeled tanks" AMX-10RC.
Agreements with the French company CEFA involve the supply of 8 amphibious vehicles for overcoming water obstacles. Representatives of Delair have signed a contract with the Ukrainian Ministry of Defense for the delivery of drones (the specific type is not specified).
Additionally, Thales and Turgis & Gaillard have agreed to collaborate with Ukraine on the joint development of drones. CEFA will also supply the first 8 demining robots as part of the contracts.
What is known about Caesar
The Caesar is a 155mm self-propelled howitzer developed and manufactured by the French company Nexter. It has been supplied to Ukraine since 2022, with approximately 20 units known to be in the inventory of the Ukrainian Armed Forces.
The Caesar has an effective firing range of up to 42 km and can utilize the full range of NATO 155mm ammunition, including cluster munitions. It has a firing rate of 6 rounds per minute and is equipped with the FAST-Hit automated fire control system with GPS integration.
Previously, the CEO of Nexter Group, Nicolas Chamussy, promised that Ukraine would receive more Caesar systems, but the exact quantity was not specified.
It was also reported that Denmark had transferred all of its Caesar systems to Ukraine.