Ukraine to receive first Zuzana 2 SAUs from three European countries tomorrow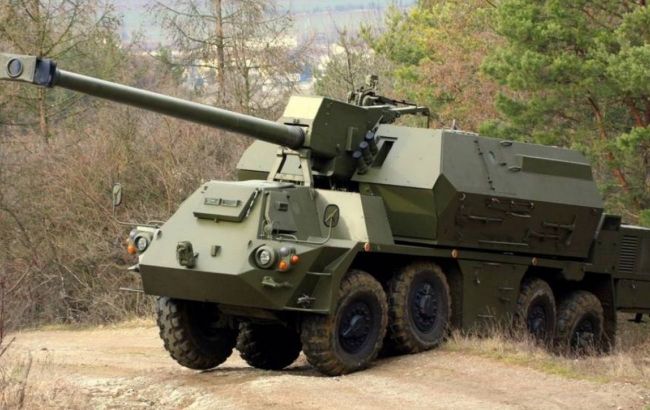 Zuzana 2 UAVs (Photo: flickr.com)
On Tuesday, August 1, Ukraine will receive two-wheeled self-propelled howitzers Zuzana 2 of Slovak production, according to the Slovak newspaper Denník N.
Denmark, Germany, and Norway financed the purchase of Zuzana 2 self-propelled howitzers as part of military assistance.
In total, within the framework of this joint project, the Ukrainian Armed Forces will receive 16 155 mm self-propelled howitzers Zuzana 2.
Zuzana 2
The Zuzana 2 self-propelled howitzer has a 155 mm cannon and can fire up to 41 kilometers. It can make up to six shots per minute or 16 shots in 3 minutes.
Ukraine has already received eight units of such equipment from Slovakia.
Additionally, Slovakia will manufacture the self-propelled artillery system Zuzana 2 for Ukraine. The contract between the countries has already been approved.