Ukraine to Poland parcels to be scanned with the latest X-ray machine: details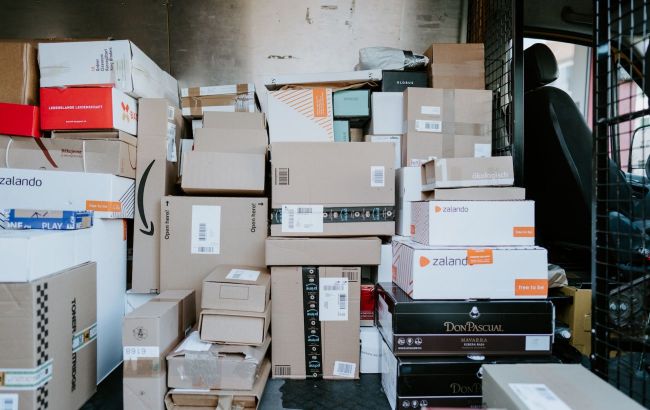 Postal parcels (Photo: unsplash.com)
Parcels from abroad in Poland will undergo more thorough checks. Customs officers in Lublin will receive a modern X-ray scanner that can detect illegal goods.
Most parcels from Ukraine and other non-EU countries pass through the Lublin customs, according to yavp.pl.
Lublin will be equipped with a 3D parcel scanning device. The latest X-ray computer tomography equipment will be used for cargo control.
The customs and tax service employees in Poland will have access to such a device for the first time. Previously, they used X-ray devices that provided images in horizontal or vertical orientation. 3D scanning will significantly facilitate the detection of illegal goods in postal packages and reduce inspection time.
With this new technology, customs officers will be able to identify goods without opening the parcels, such as tobacco products, alcohol, drugs, hazardous materials, cultural valuables, and products of animal and plant origin.
Photo: Checking parcels in Ukraine (Photo: Gettyimages.com)
The contract was signed on July 17, 2023. The new equipment costs 3.5 million zloty (790,000 euros). It is expected to be used for checking international mail parcels from February 15, 2024.