Ukraine to pass Gun and Self-Defense Law by end of 2023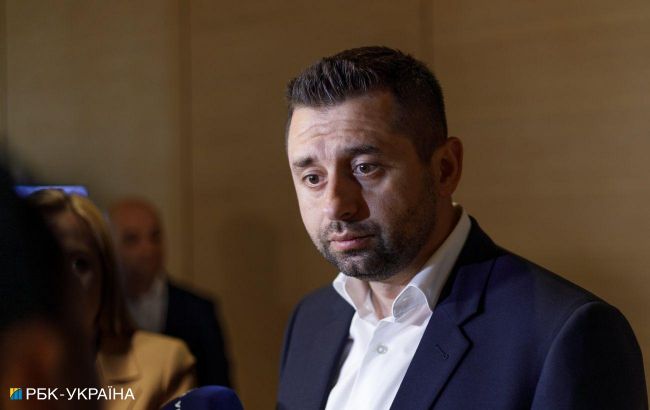 The leader of the 'Servant of the People' faction, Davyd Arakhamia (photo: Vitalii Nosach, RBC-Ukraine)
The Ukrainian Verkhovna Rada may pass legislation on gun and self-defense by the end of the current year, states the leader of the "Servant of the People" faction, Davyd Arakhamia, during an interview on the "Yedyni Novyny" telethon.
The deputy noted that such an issue is on the parliament's agenda.
"There is already a drafted bill on firearms, and accompanying that, there is a bill that regulates the boundaries of self-defense - what is an acceptable limit and what is not," said Arakhamia.
In this context, he expressed the opinion that this package of documents will be fully refined by the end of 2023, and "appropriate changes will be approved both regarding gun and self-defense."
The Firearms Law
One day before the start of Russia's full-scale invasion in February of the previous year, the Verkhovna Rada approved a bill on the use and circulation of guns among the civilian population in its first reading.
This document regulates the social relations arising in the sphere of citizens' and legal entities' exercise of the right to civilian guns, ammunition for it, as well as products structurally similar to firearms and ammunition, and defines the legal status of ownership of civilian guns.
The bill reserved exclusively the niche of hunting and sporting equipment for civilian guns, with criminal liability envisaged for carrying such firearms outside hunting grounds or shooting ranges.