Ukraine to boost mobile anti-drone units ahead of winter: MoD states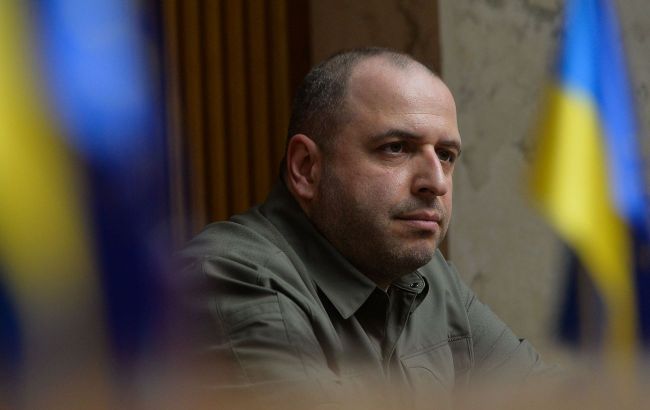 Rustem Umerov, Minister of Defense of Ukraine (Photo: Getty Images)
The country will significantly increase the number of mobile units to combat drones. This will be one of the preparations for the winter, according to the Facebook post of the Minister of Defense of Ukraine, Rustem Umerov.
Umerov and the Commander of the Air Force, Lieutenant General Mykola Oleshchuk, discussed the state of Ukraine's air defense and the protection of critical infrastructure objects during their meeting.
"We have to be ready for winter. Yesterday, during the Ramstein and bilateral meetings, I called on partners to provide Ukraine with more air defense systems. The issue of the winter period was discussed separately," noted Umerov.
The Minister also reviewed the progress in equipping mobile fire groups (MFGs) to counter kamikaze drones.
"We will work on the maximum increase in the number of MFG for the protection of our cities," he emphasized.
Earlier, the Minister for Strategic Industries, Oleksandr Kamyshin, stated that Ukrainian military production would increase significantly each month over the next six months. Additionally, he expressed Ukraine's commitment to developing its own weapons production abroad at the end of September.