Ukraine to appeal Kharlan's disqualification: will she return to competition?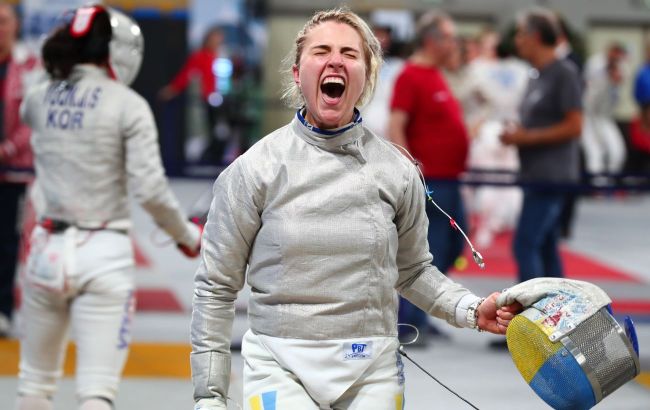 Ukrainian fencer Olga Kharlan (Getty Images)
Ukraine is preparing to appeal the decision to disqualify Ukrainian fencer Olga Kharlan, raising doubts about her participation in the team competition in Italy, reported President of the Ukrainian Fencing Federation, Mykhailo Illyashev, expressing full support for Kharlan.
"We fully support Kharlan. We are preparing a protest at the moment. We will appeal this decision because the referee who officiated the match did not issue a 'black card' nor disqualify her. It was only later that these 'underhanded games' began, and this disqualification emerged after her next opponent had been determined."
Illyashev expressed hope that the appeal would be heard within days. However, he mentioned that talk of Kharlan's return to the competition is now off the table.
"In this case, we will seek the cancellation of this 'black card,' as it would result in her inability to participate in the team competition scheduled in Milan in a few days. Our team competing there is crucial for us," he added.