Ukraine says no Wagner mercenaries present on Bakhmut front anymore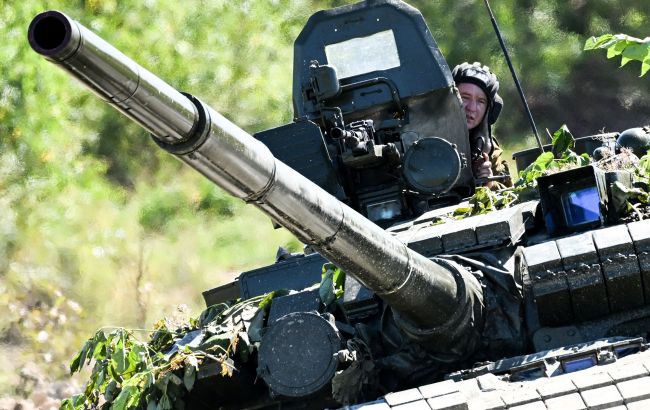 There are no Wagner Group mercenaries on the Bakhmut front (Getty Images)
Russian military leadership maintains a powerful military group on the Bakhmut front. At the same time, there are no Wagner Group mercenaries anymore, as Spokesperson of the Eastern Group of the Armed Forces of Ukraine Serhii Cherevatyi said to Ukrainian TV.
"Currently, there are no Wagner mercenaries on the Bakhmut front. There is a fairly powerful enemy group there, consisting of up to 50,000 personnel, over 300 tanks, more than 330 artillery systems, and 140 multiple rocket launch systems," Cherevatyi said.
According to him, the following forces are engaged in combat on that front:
airborne troops,
infantry units,
territorial defense forces,
combat army reserve, known as Bars,
units of small private military companies.
Cherevatyi added that the conflict between different segments of enemy forces is highly advantageous for Ukraine since "nobody wants to share failures, only victories."
Purges in the Russian army
Following an unsuccessful coup attempt in Russia, large-scale purges have begun in its armed forces. Some media reported that the investigation has been targeting the leadership of military command structures and unit commanders over the past few days.
These purges could have a negative impact on Russians in Ukraine, as the FSB (Russian Federal Security Service) is likely to start interfering with the Ministry of Defense of Russia.