Ukraine's National Guard forces push back Russians in the south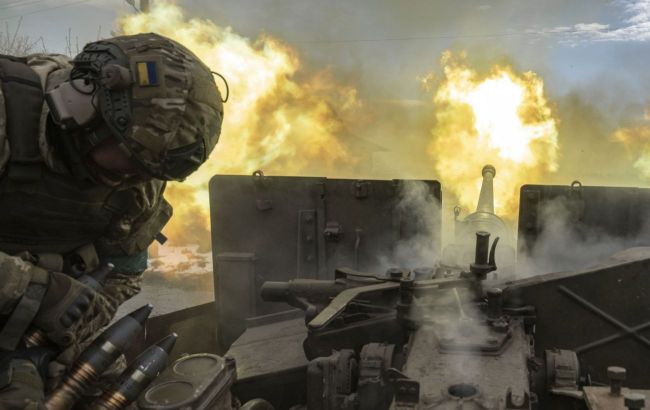 Ukraine's National Guard forces push back Russians in the south (Getty Images)
National Guard fighters continue to push the enemy out of occupied positions in the southern direction, according to the Minister of Internal Affairs of Ukraine, Ihor Klymenko.
According to the minister, effective work has been carried out to destroy:
Enemy personnel,
Military transport,
Identify and destroy positions of Russian armed forces.
"The video shows the work of reconnaissance of the 11th brigade of the National Guard of Ukraine," Klymenko stated.
Russian losses in the war
The Russian leadership conceals the losses of its troops in the war against Ukraine. Losses of equipment, aviation, and other means of war are also not disclosed.
The General Staff of the Armed Forces of Ukraine reports that over 309,000 occupiers have been eliminated. In the past 24 hours alone, Ukrainian fighters destroyed 800 Russians. Since the beginning of the full-scale war, 322 planes and 324 helicopters of the Russian Federation have been destroyed.
\