Ukraine's minister reveals number of standards and rules needed for EU integration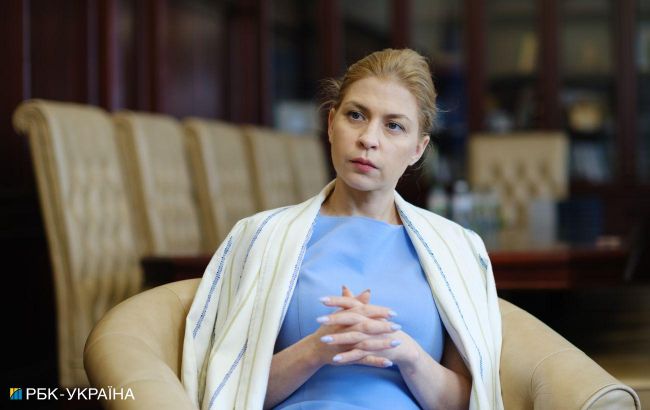 Olha Stefanishyna, Minister for European and Euro-Atlantic Integration of Ukraine (Photo: Vitalii Nosach, RBC-Ukraine)
To join the European Union, Ukraine needs to implement over 3,000 standards and rules, but this is not a lot, according to a statement by Olha Stefanishyna, Ukraine's Minister for European and Euro-Atlantic Integration.
"Today, we are talking about the need to implement around 3,500 different EU rules and standards. In reality, this is very, very, very few," emphasized the official.
She adds that this is a well-controlled and clear mission for Ukraine, considering the presence of trade liberalization with the EU and ten years of association agreement implementation.
According to Stefanishyna, Ukraine must have a parliamentary majority, the green light from the president, and a unified government under these conditions.
European Commission report
On November 8, the European Commission published a report on the progress of Ukraine and other candidate countries on the path to the European Union.
The document included a recommendation to start negotiations on Ukraine's accession to the European Union. However, this is subject to the condition that Ukraine continues to implement the necessary reforms.
Moreover, the start of negotiations is only possible if all EU leaders support the relevant decision. The issue is scheduled to be discussed at the summit on December 14.
You can find more details on the accession negotiations in RBC-Ukraine material.