Ukraine's Intelligence: Russia has not yet moved its nuclear weapons to Belarus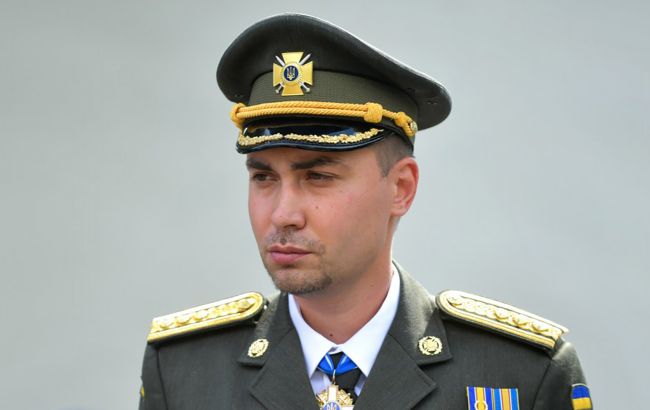 Chief of the Defense Intelligence of Ukraine, Major General Kyrylo Budanov (mil.gov.ua)
Russia has not yet relocated nuclear warheads to Belarus, as Chief of the Defense Intelligence of Ukraine, Major General Kyrylo Budanov said to Ukrainian TV.
"The preparation process for the relocation is indeed ongoing," he said. According to him, the storage facilities are currently being prepared.
"However, as of now, no warheads have been relocated," Budanov added.
Russian nuclear weapons placement in Belarus
At the end of May, the Russian and Belarusian defense ministers signed an agreement on the placement of Russian tactical nuclear weapons in Belarus. Moscow is going to transfer the Iskander-M missile system to Minsk. It is capable of launching missiles with a nuclear warhead.
Recently, Russian President Vladimir Putin said that the first nuclear charges from Russia have already been delivered to Belarusian territory.
Andrii Yusov, the representative of the Defense Intelligence of Ukraine, said that the relocation of Russian nuclear weapons to Belarus is another element of the Kremlin's blackmail policy.