Ukraine's intelligence responds: Will Russia deploy Wagner mercenaries to Belarus after uprising?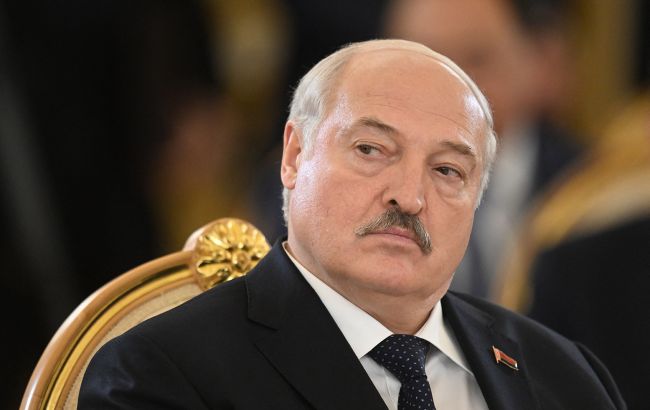 President of Belarus Alexander Lukashenko (GettyImages)
Currently, there is no information that Wagner group mercenaries are regrouping and crossing over to Belarus. Final conclusions should be made until further information becomes available, a representative of the Defense Intelligence of Ukraine Andrii Yusov said to Ukrainian TV.
"Regarding Belarus, let's wait and see. Currently, there is no information that Wagner group is actually systematically regrouping and crossing over to Belarus. These are political statements," he said.
Actions of Belarusian president
The intelligence represantative believes that President of Belarus Alexander Lukashenko has successfully used the situation to his advantage, as he "raised his stakes, and improved his position."
Prigozhin's coup attempt
On June 24, the founder of Wagner mercenary group Yevgeny Prigozhin, announced a "march" toward Moscow after a protracted conflict with Russian Defense Minister Sergei Shoigu. The conflict reached its peak after Russian forces allegedly struck a camp of Prigozhin's mercenaries. However, on the evening of June 24, Prigozhin declared the rebellion's cessation, failing to reach the Russian capital, located 200 km away.
Meanwhile, Lukashenko's press service said that the Belarusian dictator allegedly persuaded the leader of the Wagner mercenaries to initiate de-escalation.
Why Prigozhin did not reach Moscow
Commenting on his actions, Prigozhin said that "there are public processes, and there are non-public processes."
"The stated goals and the actual goals may differ. The announced agreements and the actual outcome can be completely different. Let's observe the further steps, and then it will be more apparent who actually benefited from this," the representative from Ukraine's intelligence added.