Ukraine's intelligence operation in Crimea: Details on landing, video of fight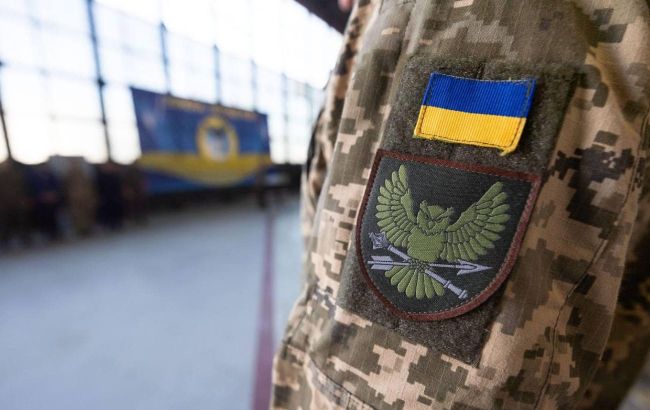 Ukraine's intelligence operation in Crimea (facebook.com/DefenceIntelligenceofUkraine)
On the night of October 4, in Crimea, the Ukrainian Artan special forces unit of Defense Intelligence fought a tough battle with Russian occupying forces as part of a special operation, according to Ukraine's intelligence.
The Artan fighters conducted a landing operation on the western coast of Crimea, as well as on the Tendra and Kinburn spits.
"Special forces engaged in a fierce battle with Russian invaders on the occupied territories, inflicting significant losses on the enemy," the military intelligence reported.
On the way back after completing their combat mission, the fighters engaged in a naval battle, as the enemy attempted to pursue the Ukrainian military on surface patrol boats with aviation support.
"This is not the first and not the last operation of the Security and Defense Forces of Ukraine on the Crimean Peninsula. Most of them will only become public later," emphasized the commander of Artan, Viktor Torkotiuk.
He referred to this landing in Crimea as a "systematic, planned, and coordinated effort of all involved units."
"The consequences of our work will be felt by the enemy for a long time. With our actions, we constantly remind Russian invaders of the inevitability of liberating all occupied territories," he added.
The intelligence also posted a new video of this operation, including footage of the naval battle.
Special operation in Crimea on October 4
Earlier, the Defense Intelligence reported that Ukrainian special forces landed in the occupied Crimea on the night of October 4. They landed on the peninsula's territory and inflicted fire damage on Russian occupiers.
The intelligence also showed a video of the special operation online.
As reported by a representative of the Defense Intelligence, Andrii Yusov, a fierce battle took place at that time, during which Russian occupiers suffered significant losses.
"Unfortunately, there are losses among our special forces, but they cannot be compared to the losses suffered by the Russians," he noted.
Not the first landing in Crimea
This is not the first landing of Ukrainian fighters on the territory of the occupied Crimea. On August 24, reconnaissance troops managed to carry out an operation near the settlement of Mayak on Cape Tarkhankut.
At that time, a battle took place as part of the intelligence's special operation, involving naval and aviation assets.
In turn, Russian sources began to fabricate their version of the so-called "Ukrainian sabotage and reconnaissance group," which they claimed was "destroyed." In reality, at least 30 occupiers were killed, and four fast patrol boats were damaged.