Ukraine's government allocates over 1 billion UAH to build defense lines in two regions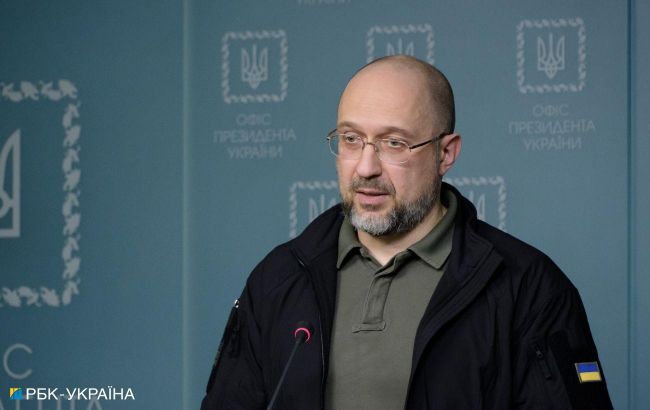 Prime Minister of Ukraine Denys Shmyhal (Vitalii Nosach, RBC-Ukraine)
Ukrainian government allocates over 1.2 billion hryvnias from the state budget reserve fund to strengthen defensive frontiers in northern and eastern regions of the country, according to Prime Minister Denys Shmyhal.
He emphasized that Ukraine is continually enhancing its defense capabilities. Today, the Cabinet of Ministers is making two significant decisions aimed at strengthening the defensive frontiers in the northern and eastern regions.
"Responding to requests from the Kharkiv and Chernihiv regional military administrations, we are allocating over 1.2 billion hryvnias from the reserve fund of the state budget," stated the Prime Minister.
Shmyhal noted that 911.5 million hryvnias will be directed to the Kharkiv region, while over 363 million hryvnias will be allocated to the Chernihiv region for the construction of military engineering and fortification structures.
According to him, the recipients and executors of these projects are the regional military administrations.
Construction of defensive frontiers
Ukrainian soldiers have established several robust defensive frontiers around the capital city and the Kyiv region.
Furthermore, Ukraine has started the construction of fortification structures along the border with the unrecognized Transnistria region.