Ukraine's counteroffensive makes progress: advancing south and east fronts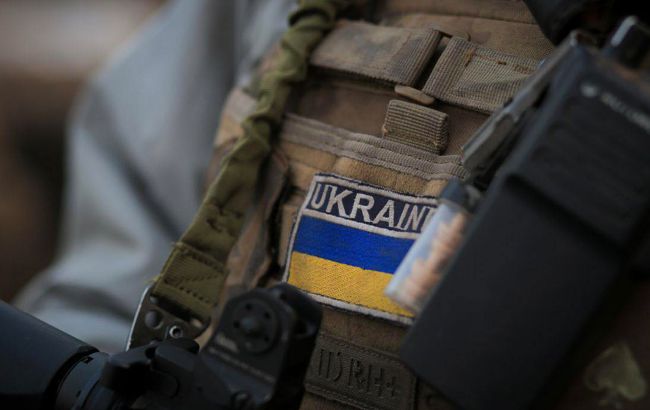 Ukraine's counteroffensive is underway (facebook.com)
The Armed Forces of Ukraine (AFU) continue to advance in the Zaporizhzhia region and are experiencing partial success. Moreover, they are counterattacking in the Luhansk region, as Spokesman for the General Staff of the Armed Forces of Ukraine Andrii Kovalev said to Ukrainian TV.
"The Ukrainian defense forces continue to advance in the Melitopol and Berdyansk directions. Specifically, in the directions of Novodanylivka-Robotyne, Mala Tokmachka-Verbove, Vilne Pole-Makarivka. They had partial success, consolidating on the achieved frontlines," he said.
(deepstatemap.live)
Kovalev added that the enemy is focusing its main efforts on defense and trying to prevent the advance of Ukrainian troops. The occupiers are deploying reserves, trying to restore the lost positions.
Also, Ukraine keeps stopping the advance of Russian forces on the Lyman and Bakhmut fronts. The AFU are partially successful in the Luhansk region.
"Especially intense battles are ongoing on the Lyman front in the areas of Yampilivka and Serebryanske forestry of the Donetsk region. In the Bilogorivka - Shypylivka direction, we have taken offensive actions, had partial success, and are consolidating on the reached lines," Kovalev said.
(deepstatemap.live)
The advance of Ukrainian troops
At the beginning of June, the AFU intensified offensive actions in the Zaporizhzhia region. They de-occupied eight settlements in the Zaporizhzhia and Donetsk regions. Also, Ukraine's army is successful on the flanks on the Bakhmut front.
However, the Russians recently intensified their actions on the Lyman-Kupyansk front. Ukrainian defenders are resisting the enemy's attacks.