Ukraine's Air Forces down 15 cruise missiles, 21 Shahed drones in overnight attack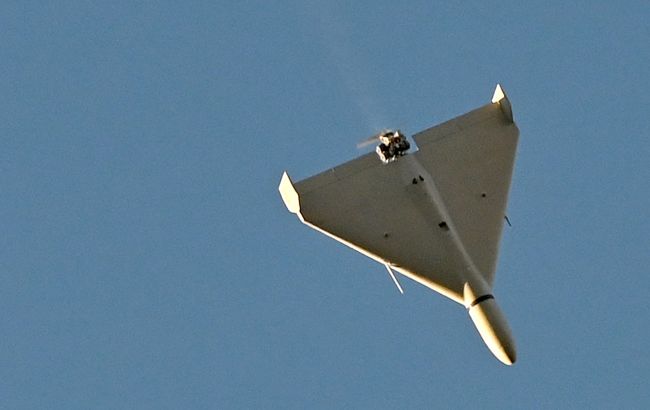 Shahed drone (GettyImages)
Ukraine's Air Defense Forces shot down all 15 cruise missiles and 21 Shahed drones, launched by the Russians during a night attack, as Commander-in-Chief of the Armed Forces of Ukraine Valeriy Zaluzhny wrote on Telegram.
According to him, on the night of June 2, the Russians attacked Kyiv with kamikaze drones Shahed-136/131. The drones approached from the south along the Dnipro River.
Later, the Russians launched X-101/X-555 cruise missiles in Ukrainian airspace. They launched them from Tu-95MS strategic bombers from the Caspian Sea. The missiles approached from the north, attacking the capital, and maneuvered, trying to deceive Ukraine's air defense.
However, Ukrainian Air Defense Forces destroyed all 15 cruise missiles and 21 strike drones.
Last night, the Russians attacked Kyiv and the region again. The Prosecutor's Office reported that an 11-year-old child and a 68-year-old man were injured due to the shelling of the Kyiv region. Private houses, outbuildings, and residents' cars were also damaged.