Ukraine's air defense takes down 5 Russian drones in Southern direction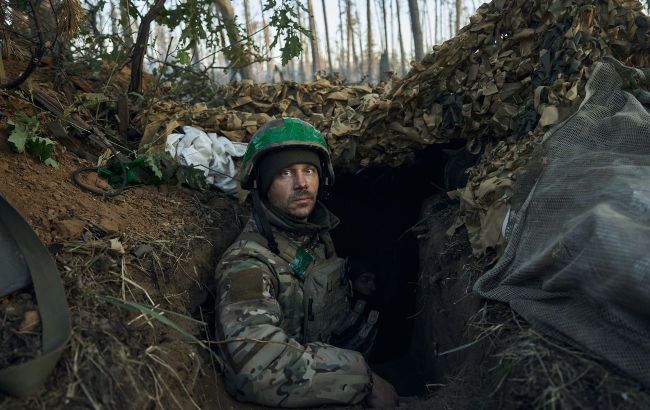 Ukraine's air defense takes down 5 Russian drones in Southern direction (Getty Images)
"The air defense forces of the air command South destroyed 5 Russian reconnaissance UAVs," the statement said.
Merlin-VR - three units
Orlan-10 - two units.
Four drones were shot down in the Kherson region, and one was destroyed in the Mykolaiv region.
The Air Force released a video, showing the downing of a Russian Orlan-10 drone.
Ukrainian forces destroy Russian drones
The Ukrainian military daily the airspace against enemy drones and UAVs. Recently, they shot down an enemy drone in the Dnipropetrovsk region, an Orlan-10. Ukrainian border guards also successfully intercepted another enemy target in the Kharkiv region, where a Russian drone was landed by the State Border Guard Service.