Ukraine regains control over Boyko Towers in the Black Sea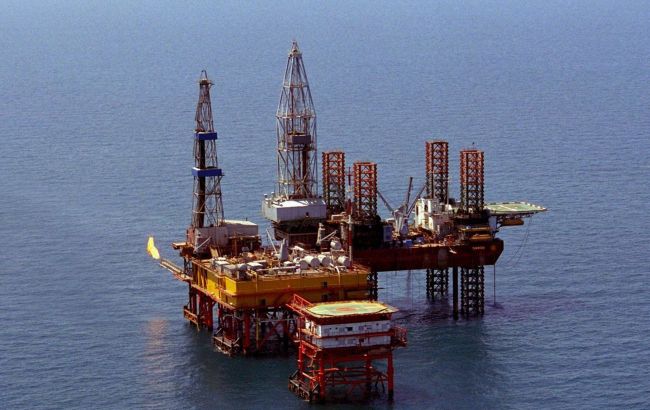 Ukraine regains control over Boyko Towers near Crimea (Photo: UNIAN)
"The unique operation to establish control over the Boyko Towers was carried out by the forces of the Defence Intelligence of the Ministry of Defence of Ukraine, including the return of the drilling platforms 'Petro Hodovalets' and 'Ukraine,' as well as the Drilling Jack Up "Tavrida" and 'Syvash,'" the statement said.
According to GUR data, during the operation, special forces captured valuable trophies, including stocks of unguided aviation rockets and the "Neva" radar system capable of tracking ship movements in the Black Sea.
During one of the phases of this operation, a battle took place between Ukrainian special forces on boats and a Russian Su-30 fighter jet. As a result of the battle, the Russian aircraft was damaged and forced to retreat, as reported by GUR.