Ukraine needs little more time for counteroffensive - Zelenskyy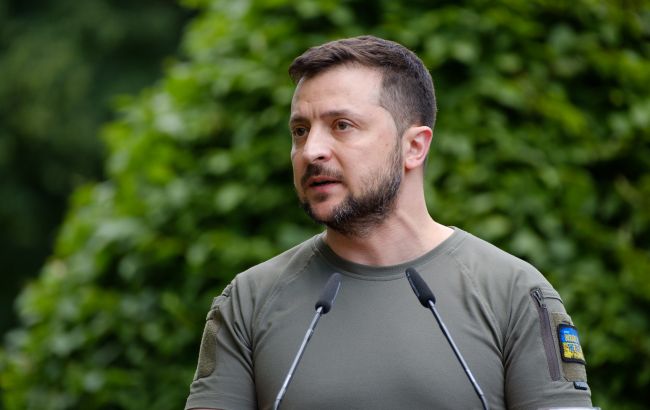 President of Ukraine Volodymyr Zelenskyy (Vitaliy Nosach, RBC-Ukraine)
President of Ukraine Volodymyr Zelenskyy said that Ukraine needs a little more time to prepare before launching its counteroffensive against Russia in the war. He said that while meeting the UK Prime Minister Rishi Sunak, as CNN reports.
Zelenskyy didn't give a specific timeline for when this pushback will begin. But he assured that Ukraine is not far from launching the counterattack they have been preparing for.
Meanwhile, Rishi Sunak reassured Zelenskyy that the UK stands with Ukraine and will continue to support its fight against this aggression.
Earlier, Zelenskyy stated that as soon as Ukraine has enough weapons to successfully push back, it will start its counteroffensive.
Zelenskyy arrived in London to meet with UK PM, Rishi Sunak. Prior to that, he visited Rome, Berlin, and Paris, meeting with Western European leaders to seek military support for Ukraine's army.