Ukraine may strike on Russian territory in self-defense, German official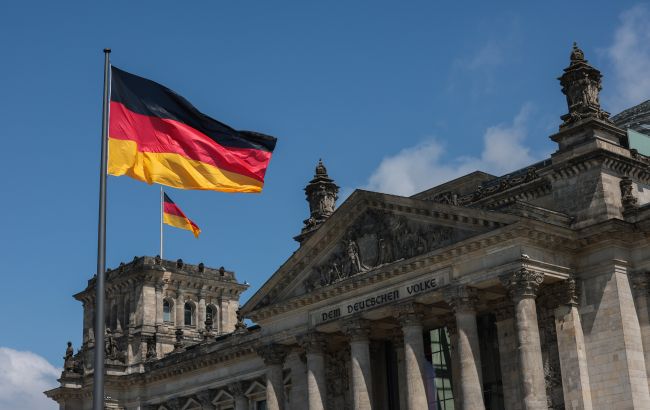 (GettyImages)
Official representative of the German government Steffen Hebestreit said that Ukraine may strike Russian territory in self-defense amid a full-scale war, DW reports.
Hebestreit mentioned Ukraine's right to strike Russia in response to a question about a mass drone attack on Moscow, which took place yesterday, May 30.
He also said that the German government is against the use of German weapons for such strikes.
Hebestreit's statement was made against the backdrop of a launch of 32 drones over Moscow and the region, which might have been used to attack the residence of Russian President Vladimir Putin. The Kremlin accused Ukraine of the attack, but the Ukrainian government denied the Russian allegations.
At the beginning of 2023, Secretary of the National Security and Defense Council of Ukraine Oleksiy Danilov said that Ukraine has weapons capable of striking Russian territory. He also said that Ukraine has the full right to strike military targets within Russia.
German Defense Minister Boris Pistorius said that operations by Ukrainian defenders on Russian territory are entirely acceptable as long as civilian targets are not attacked.