Ukraine may receive old F-16s, keeping them could be expensive - Bloomberg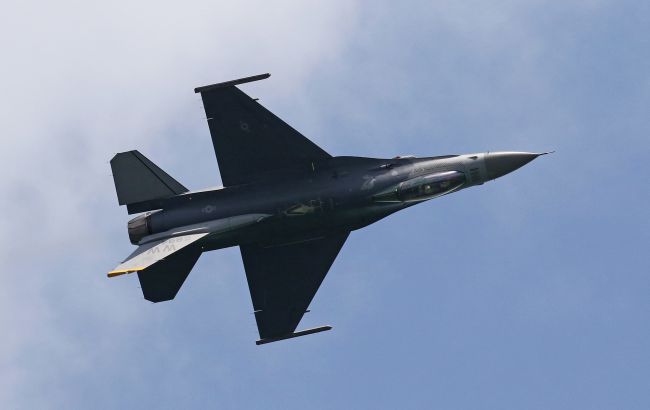 F-16 jets (GettyImages)
Ukraine could receive outdated F-16 fighters from NATO allies, their maintenance would cost hundreds of millions of dollars, Bloomberg reports.
US ex-pilot Brynn Tannehill, who developed simulators for the F-16, told Bloomberg that flying and maintaining old aircraft would be very expensive. Outdated fighters would be cheaper but have a shorter service life.
The US Defense Department has calculated that flying older F-16s Ukraine is likely to receive will cost $32,000 per hour. According to Chairman of the Joint Chiefs of Staff General Mark Milley, maintaining older F-16s could cost as much as their purchase.
US pilot Tannehill believes that Russian fighters MiG-31 and Su-35 have an advantage over Ukrainian current aircraft, they are also equipped with more modern radars and longer-range air-to-air missiles that might allow them to shoot down older F-16s. She added that F-16s with appropriate weapon systems, such as air-to-surface missiles from Lockheed Martin could be helpful for Ukraine.
"It's going to be expensive, but if you give it the right weapons systems to go along with the airframe, it could provide substantial combat value," she said.
Aircraft coalition
Ukraine has announced forming an "aircraft coalition" for modern jet transferring, including F-16s. As for now, the UK, Denmark, Netherlands, Poland, Sweden, Belgium, and France have already joined the coalition.
However, the aircraft supply depends on US decisions, as F-16s are American fighters. US President Joe Biden supported NATO allies starting Ukrainian pilots training. It will be led by Denmark and the Netherlands. It is currently unknown what counties and how many aircraft will provide Ukraine.