Ukraine hopes for EU solution on grain import ban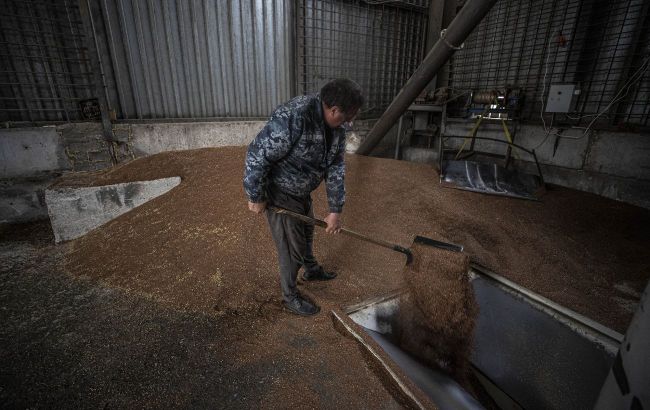 Ukraine expects the EU will develop a solution to the ban on grain exports (Getty Images)
Ukraine expects the European Union will develop a solution to the ban on grain exports to Poland, Hungary, Slovakia, Bulgaria, and Romania, as Ukrainian Ambassador to Poland Vasyl Zvarych said in his interview with Ukrinform.
"We believe that in this situation, it is necessary to act not through bans but through standard bilateral cooperation. We need to find ways and opportunities to act further without applying any restrictive measures," Zvarych said.
According to him, the decision of the Polish government to ban the import of some Ukrainian goods, including grain, was unexpected for Ukraine. It has severely affected Ukrainian farmers, who have lost $260 million in a week.
"We believe that this issue should be resolved within the framework of the EU since the trade relations between EU states are the prerogative of Brussels. Therefore, we hope that a solution regarding the restrictions on Ukrainian grain until September 15 will be found at the EU level, and it will satisfy both our neighboring countries and Ukraine," the diplomat said.
He noted that there should be no unilateral EU limitations on Ukrainian products.
Background
In the spring, several neighboring countries of Ukraine unilaterally imposed a ban on the import and transit of Ukrainian goods. Subsequently, in May, the European Commission decided to ban imports from Ukraine to Poland, Hungary, Slovakia, Bulgaria, and Romania keeping the transit.
The last time such restrictions were extended until September 15. However, the five countries want these measures to remain in effect until the end of 2023.