Ukraine has already recaptured more territory than Russia seized in whole winter offensive - Wallace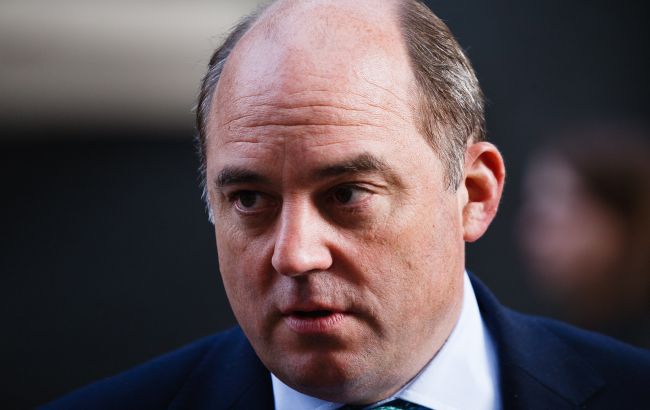 Ben Wallace, UK Defense Minister (Photo: Getty Images)
Ukrainian forces have successfully recaptured approximately 300 square kilometers of territory as part of their summer campaign to liberate occupied areas, surpassing the extent of Russia's "massive" winter offensive, according to a statement by UK Defense Minister Ben Wallace.
"As part of their summer campaign to reclaim illegally occupied territory, Ukraine has already recaptured approximately 300 square km. That's more territory than Russia seized in its whole winter offensive," stated Wallace.
The Ministry of Defense on the amount of territory Ukraine has already liberated
Yesterday, Deputy Defense Minister Hanna Maliar announced the liberation of Rivnopil in the Donetsk region from occupiers, making it the ninth populated area officially confirmed to be freed by Ukrainian military leadership.
The list of liberated settlements during the summer counteroffensive also includes Novodarivka, Levadne, Storozhove, Makarivka, Blahodatne, Lobkove, Neskuchne, and Pyatyhatky.
Consequently, the liberated territory has increased by 17 square kilometers within a week, totaling 130 square kilometers since the beginning of the offensive in the south.
Additionally, Ukrainian forces have achieved success in the east. Commander of the Army of the Armed Forces of Ukraine, Oleksandr Syrskii, announced yesterday that our defenders managed to clear an enemy foothold on the western bank of the Siverskyi Donets-Donbas Canal.
Furthermore, Defense Forces near Krasnohorivka in the Donetsk region have succeeded in liberating several positions that have been under Russian occupation since 2014, a fact confirmed by British intelligence.