Ukraine downs 10 out of 10 Russia's Iskanders, General Staff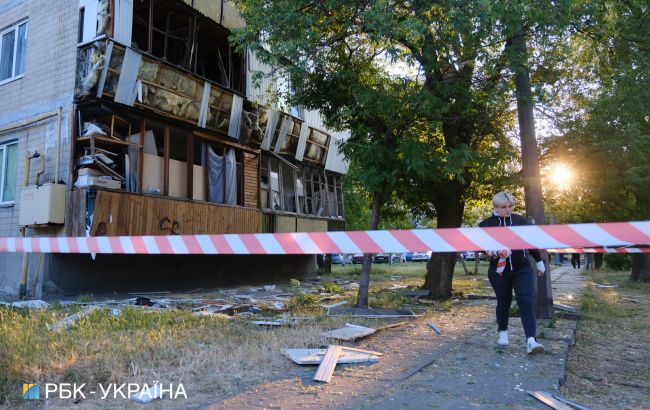 Air defense shoots down 10 out of 10 Iskanders used by Russia to attack Kyiv (Vitaliy Nosach, RBC-Ukraine)
According to the General Staff, Russia tried to hit civilian and critical infrastructure. However, air defense forces shot down all enemy targets.
Shelling of Kyiv on June 1

On the night of June 1, Russians shelled Kyiv once again. According to the updated reports by the Kyiv Military Administration, 1 child was killed, 10 people were injured.
Read more about the aftermath of the attack in an article by RBC-Ukraine.