Ukraine develops unique unjammable radio for the frontlines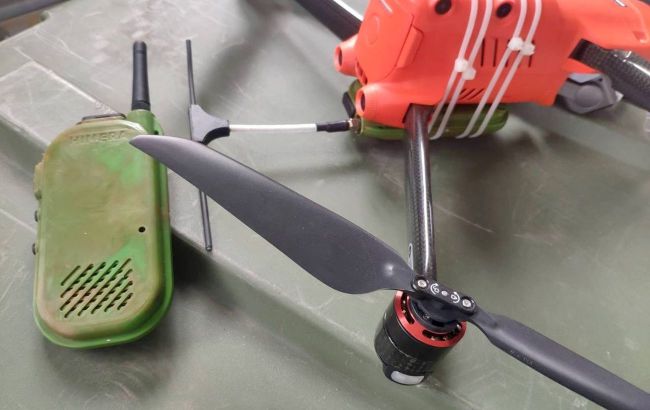 Himera (t.me/zedigital)
Ukraine developed a unique radio system called Himera, which Russian electronic warfare systems cannot jam, according to Minister of Digital Transformation Mykhailo Fedorov.
The enemy constantly uses electronic warfare (EW) means to counter Ukrainian military forces. Therefore, a unique radio system called Himera was developed to ensure that the military always has communication and can effectively coordinate the work of units.
"This is a unique technology that works under enemy EW. Russians cannot block the radio signals and decrypt them. It holds a charge for up to 4 days," Fedorov wrote.
This radio system can also be integrated into a situational awareness system or used as a GPS beacon for locating and evacuating soldiers. The radio stations can be controlled simply through a mobile app.
"I am convinced that soon there will be more radios like this on the frontlines. Himera became the best defense tech startup of IT Arena 2023 and received $10,000 for scaling and product development," Fedorov emphasized.
Earlier, Fedorov said Ukrainian defenders would receive secret drones that had already shown effectiveness on the battlefield.
Recently, the Army of Drones set a new record for the number of destroyed Russian equiptment in a week, successfully hitting 205 units of various enemy vehicles.