Ukraine denies Russian fakes on destroying its Navy boat near Zmiinyi Island - CNN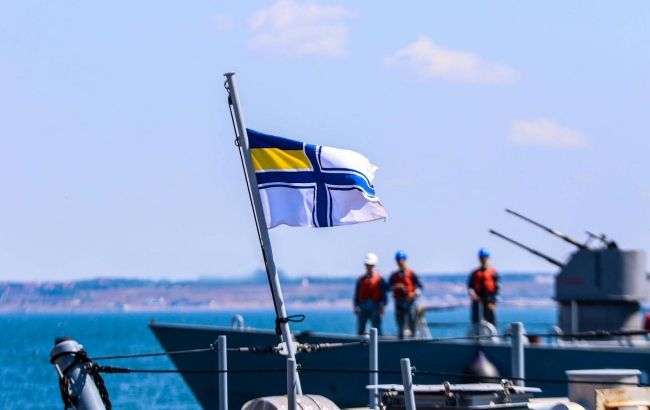 Ukraine denies Russian fakes on destroying its Navy boat near Zmiinyi Island (facebook.com/navy.mil.gov.ua)
Ukraine did not lose its military boat near Zmiinyi (Snake) Island, as the Russian occupiers claimed, CNN reports.
"No such incident took place in the Ukrainian Navy. There are no losses among the Navy personnel," the Ukrainian Navy representative told CNN. "Accordingly, in this case, we have nothing to comment on," he added.
Background
Today, August 22, the Ministry of Defense of Russia claimed to have allegedly destroyed the Willard Sea Force fast military boat with a Ukrainian military landing group on board. The Russians claimed they destroyed the boat using aviation artillery.
There is also a video of the "attack," showing an unidentified boat, but there is no footage of the destruction process.
Russian Ministry of Defense has repeatedly published false information about the destruction of Ukrainian equipment and soldiers.