Ukraine denies NATO's claim on F-16 training start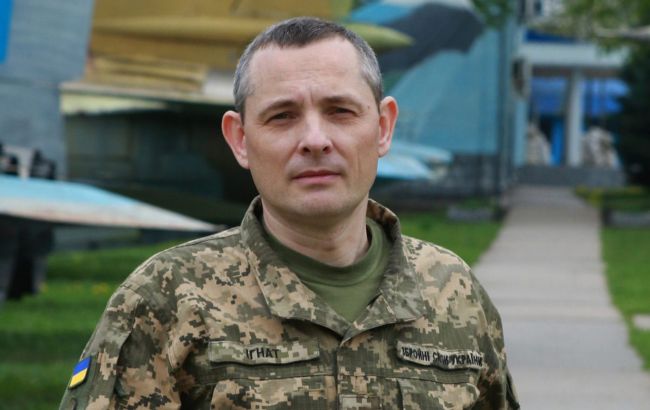 Spokesperson of the Air Forces Command of the Armed Forces of Ukraine Air Force Yurii Ihnat (armyinform.com)
Ukrainian pilots have not yet started training on F-16 fighters, despite a statement from NATO Secretary General Jens Stoltenberg as Spokesperson of the Air Forces Command of the Armed Forces of Ukraine Air Force Yurii Ihnat said at a briefing.
"To be honest, I don't know what he (Stoltenberg) meant. Perhaps there is some misinterpretation in the statement. Statements from various leaders are taken and taken out of context... We have already discussed this issue - it is a complicated process and it is prolonged," Ihnat added.
The Air Force spokesman said that the Ukrainian command wants the pilots to get ready, go for the training, and return as soon as possible. But so far, there is only readiness on this issue.
"Everyone really wants it (training), so they keep constantly updating the information, claiming that the pilots are about to 'go and come back soon'. We will wait for them to leave as soon as possible," added Ihnat.
What Stoltenberg said
NATO Secretary General said that "training of Ukrainian pilots has already begun" during today's briefing in Brussels where a Ukraine Defense Contact Group meeting is taking place. Hence, allies have an option regarding the decisions on aircraft transfer, he added.
Yesterday, Stoltenberg said that a few NATO countries decided on Ukrainian pilots' training on F-16 aircraft.