Ukraine declares forced child evacuation in 9 more settlements in Donetsk region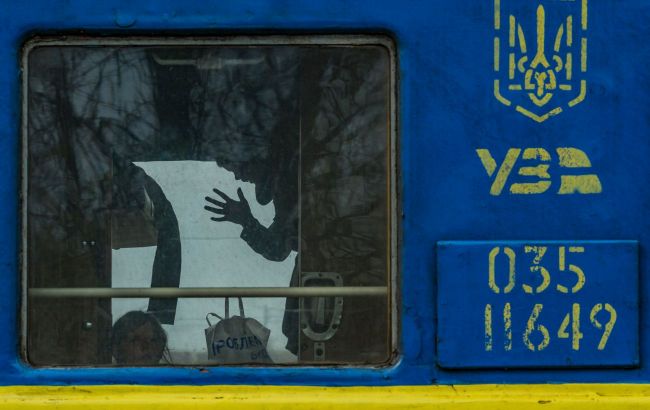 Forced evacuation of children has been announced in an additional nine settlements in the Donetsk region (Getty Images)
During the Coordination Headquarters meeting, a decision was made to expand the mandatory evacuation of children in the Donetsk region to an additional nine settlements, according to the press service of the Telegram channel of the Ministry of Reintegration.
"The participants unanimously voted for the implementation of forced evacuation of children from an additional nine settlements in the Donetsk region, located near the combat zones," the press service writes.
These include:
Yampil
Zarichne
Torske
Opytne
Nykonorivka
Malynivka
Tykhonivka
Vasiutynske
Rai-Oleksandrivka
From the aforementioned settlements, around 130 children are being evacuated.
"Additionally, the Coordination Headquarters discussed the state of civilian evacuation from the Sumy region. Currently, 1718 individuals, including 228 children, have already been evacuated from the 5-kilometer danger zone. In 21 settlements, no one remains. Evacuation measures are ongoing," the press service adds.
Shelling of the Donetsk region
Russian occupiers open fire daily on cities and villages in the Donetsk region. Frontline settlements in the region, as well as those in relatively safe areas, are constantly under attack. That's why people are being urged to evacuate to safer regions of Ukraine.