Ukraine border guards down explosive-laden Russian drone over Kharkiv region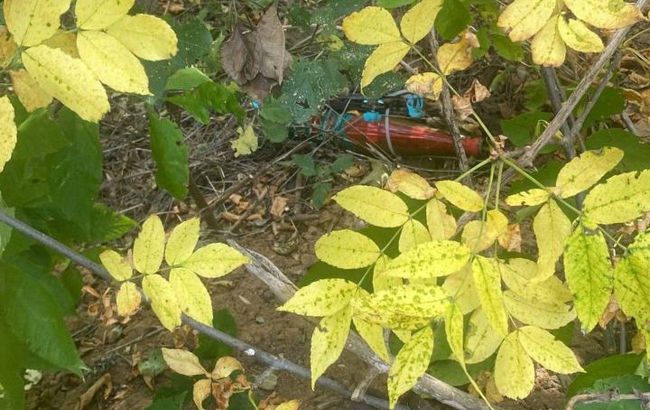 Ukraine border guards down explosive-laden Russian drone over Kharkiv region (t.me/DPSUkr)
"The enemy drone rigged with explosives has been downed. Border guards spotted the target at an altitude of 50 meters and used an anti-drone gun to neutralize the '"bird," the statement reads.
This was the fourth explosive-laden drone encountered over the past week.
Photo: Border guards in the Kharkiv region downed an explosive-laden UAV (t.me/DPSUkr).
Russia's losses in the war
According to the General Staff data, Ukrainian soldiers eliminated another 390 Russians over the past day. Since the beginning of the war, the Russian Federation has lost approximately 275,850 personnel.