Ukraine became a 'battle lab' and showed how to fight in the 21st century - Wallace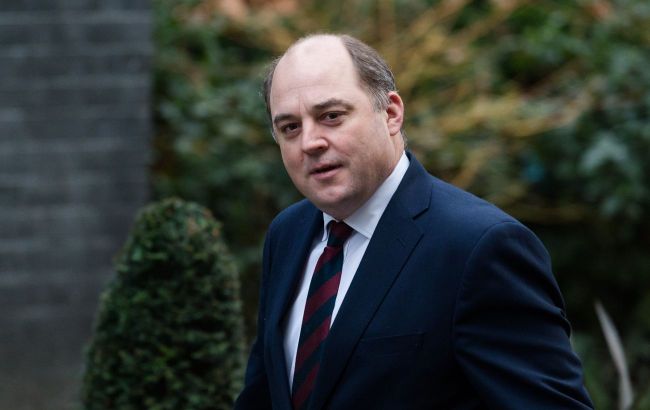 UK's Defense Secretary Ben Wallace (Photo: Getty Images)
He stated that Ukraine's "will survive" led the country to deviate from peacetime rules and norms to test new weaponry provided by allies.
"They had to take risks and experiment with things they might not know if they work or not, and they became a proving ground for their own forces, and that showed us (Western countries) the way... I regret the circumstances under which it happened, but it showed us how to act in the 21st century on a new battlefield," said the Defense Secretary.
Support for Ukraine
After the start of the full-scale Russian invasion of Ukraine, several allies began providing military assistance to the country.
Ukraine received modern weaponry, such as the IRIS-T surface-to-air missile system, from Germany, the most advanced German air defense system.
The United Kingdom is one of Ukraine's main allies. It became the first country to agree to supply modern Western tanks and long-range missiles to Ukrainian defenders.
A few weeks ago, London announced a new military aid package for Ukraine.