UK to start Ukrainian pilots' training on F16s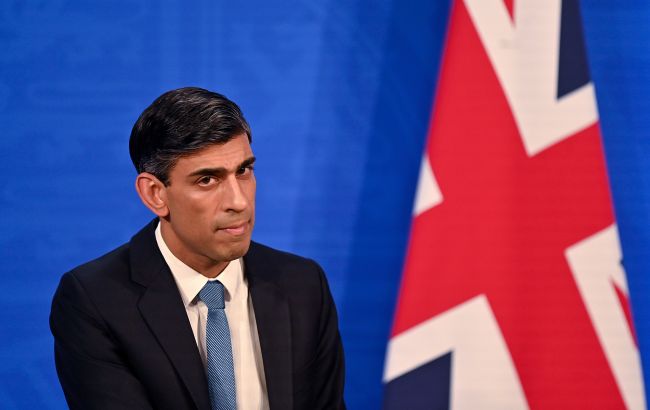 The UK PM Rishi Sunak (GettyImages)
The Prime Minister of the United Kingdom Rishi Sunak announced that the UK will start the training of Ukrainian pilots on the F16 military aircraft, as the UK government website states.
"This summer, we will commence an elementary flying phase for cohorts of Ukrainian pilots to learn basic training," Sunak said.
He further detailed that UK pilots will provide Ukrainians with piloting skills they can apply to different kinds of aircraft.
"This training goes hand in hand with UK efforts to work with other countries on providing F16 jets – Ukraine's fighter jets of choice," Sunak said.
Since Russia started a full-scale war against Ukraine, the UK has already trained 15,000 Ukrainian troops in the UK.
The country provided £2.3 billion worth of military support to Ukraine in 2022 – more than any country other than the US. The PM intends to maintain that level of support in 2023.