UK sanctions Russian officials: who is on blacklist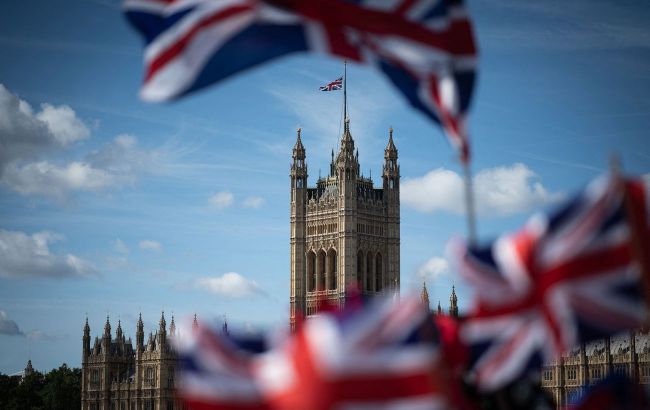 UK sanctions Russian officials: who is on blacklist (Getty Images)
Today, the UK has imposed new sanctions against Russian judges and prosecutors who are connected to the Kremlin's actions against Russian opposition figure Vladimir Kara-Murza, according to the UK Foreign, Commonwealth & Development Office.
"6 new names have been added within the framework of the sanctions regime against Russia," the statement reads.
The restrictions have been introduced against the following individuals:
Prosecutor Boris Loktionov;
Prosecutor Anna Potichko;
Judge Vitaly Bilitsky;
Judge Ekaterina Dorokhina;
Judge Natalia Dudar;
Judicial expert Danil Mikheyev.
After their inclusion in the blacklist, they will be banned from entering the United Kingdom, and any assets found within the country will be frozen.
Why they are sanctioned
The UK Foreign Office clarified that the mentioned Russians are involved in the cases against opposition figures Vladimir Kara-Murza and Ilya Yashin. The people on the blacklist hindered the dissemination of accurate information about the war in Ukraine.
Additionally, their actions supported a policy aimed at destabilizing Ukraine and undermining its territorial integrity and sovereignty.
Kara-Murza's case
Following the start of the full-scale invasion, Russian opposition figure Vladimir Kara-Murza did not leave Russia. Last spring, he was detained in a case involving "fakes." Later, two more criminal cases were opened against him, accusing him of "state treason."
On April 17, 2023, a court in Moscow sentenced him to 25 years in prison for "fakes about the Russian army." Today, the Court in Moscow upheld the verdict against Kara-Murza.
Earlier, the European Union imposed sanctions against nine Russians involved in the imprisonment of Kara-Murza.