UK ready for 'range of scenarios' in Russia after coup attempt - PM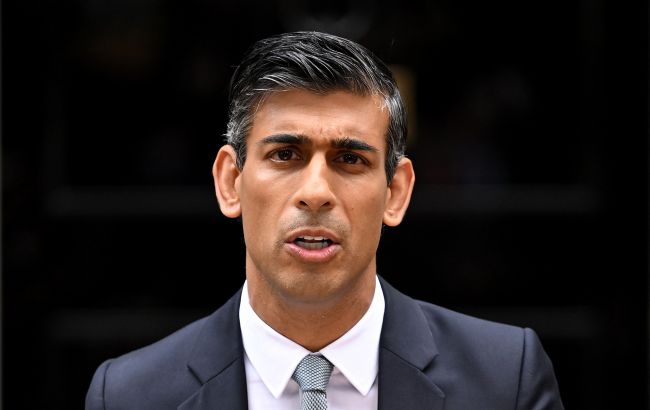 UK Prime Minister Rishi Sunak (GettyImages)
The United Kingdom has prepared for a "range of scenarios" within Russia after the uprising of Wagner chief Yevgeny Prigozhin, as CNN reports, citing UK Prime Minister Rishi Sunak.
According to him, the UK is analyzing and monitoring the situation in Russia following Prigozhin's coup attempt. The UK is also in contact with its allies to ensure coordination of actions.
Sunak said that he held talks with the leaders of the United States, France, and Germany regarding the situation in Russia.
"It's too early to predict with certainty what the consequences of this might be, but of course, we are prepared, as we always would be, for a range of scenarios," he said.
This statement came after media reports about Britain's plans to prepare for a sudden collapse of Russia.
Attempted coup in Russia
Prigozhin accused the Russian army of attacking the rear camps of Wagner mercenaries, he announced "a march towards Moscow." On June 24, the Wagner fighters reached Rostov in Russia and occupied military facilities in the city. Later, they resumed going towards Moscow. However, after negotiations with Belarusian President Alexander Lukashenko, Prigozhin said that he was ending his "uprising" and started sending the mercenaries back.