UK intelligence identifies objectives of Russian advance in Avdiivka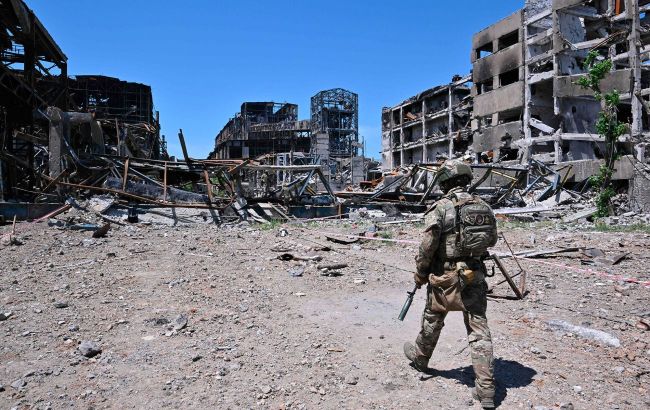 Photo: The Avdiivka Coke Plant became the target of the Russian army's advance (Getty Images)
During the offensive, the Russian army approached the Avdiivka Coke Plant. Its capture will greatly complicate the supply of the Ukrainian Armed Forces in the city, the British Ministry of Defense reports.
According to the report, last week Russian troops continued their attacks on villages adjacent to the town of Avdiivka in the Donetsk region, which they are trying to surround with pincers. Avdiivka has been fought for almost a decade and is of political importance to Russia due to its proximity to Donetsk.
According to British intelligence, in the course of the recent offensive, Russian forces are likely to have approached the Ukrainian-controlled Avdiivka Coke Plant, a large industrial complex producing coke and various chemicals that occupies a key tactical position north of the city.
The plant dominates the main road leading to Avdiivka, and if Russian troops capture it, supplies to the city will become more difficult for Ukraine. "However, the industrial facility provides Ukraine with a localised defensive advantage and Russian forces will probably suffer significant personnel losses if they attempt to assault the facility," the British Ministry of Defense notes.
Offensive on Avdiivka
The Russian army launched an offensive on Avdiivka on October 10. During the assault, the Russian troops suffered huge losses but continued their attacks, introducing new units into the battle.
In the last few days, Russian troops have become active again near Avdiivka. Nowadays, it is very "hot" in the area of the industrial zone.