UK confirms destruction of Challenger 2 tank in Ukraine: Will a replacement be sent?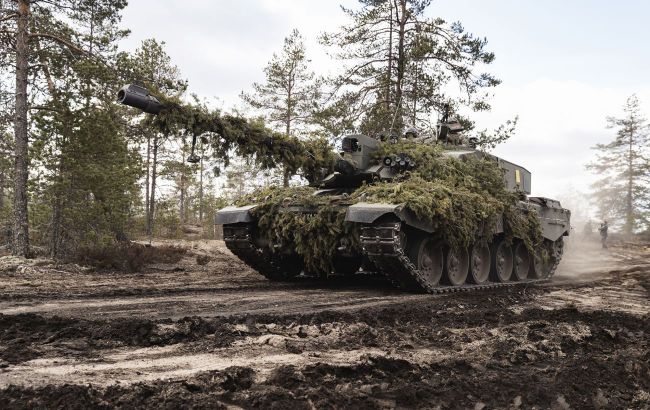 Britain confirmed the destruction of the Challenger 2 tank in Ukraine (Photo: Getty Images)
Russian occupiers have indeed destroyed one of the Challenger 2 battle tanks that the United Kingdom provided to the Armed Forces of Ukraine, according to Sky News.
UK Defense Minister Grant Shapps confirmed the destruction of the Challenger 2 tank in Ukraine. He noted that this could have occurred "in a military zone."
However, Shapps emphasized that Britain would not provide a replacement for the destroyed tank.
What preceded it
Yesterday, an online video showed a tank resembling the Challenger 2 on fire.
Sources in the defense ministry reported that the tank could have been blown up by a mine, which caused a fire in the rear fuel tank.
The tank has excellent protection. A source from the BBC in one of the Western defense departments noted that the crew of four survived.
Challenger 2
The United Kingdom was one of the first countries to join the tank coalition created by Ukraine. The British provided Challenger 2 tanks to Ukrainian defenders. The Armed Forces of Ukraine received 14 units of this equipment.
These tanks can engage targets at distances of up to 10 kilometers and have night sights and laser rangefinders.