U.S. urges Iran to stop supplying Russia with drones - FT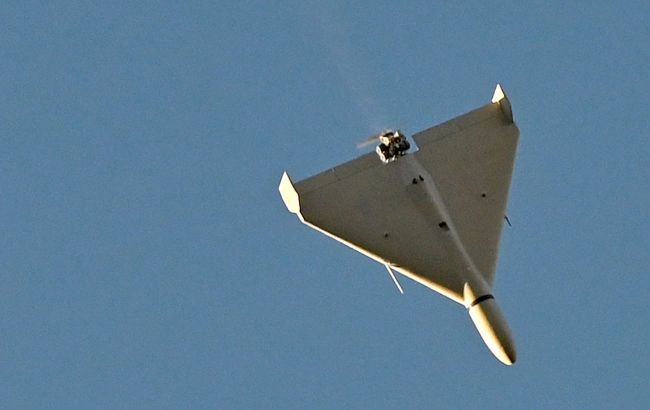 The US insists on Iran to stop supplying Russia with drones (Getty Images)
As part of broader discussions between Washington and Tehran aimed at reducing tensions, the United States is pressuring Iran to stop supplying drones to Russia, reports the Financial Times.
The U.S. is insisting that Iran cease the provision of drones to Russia for its use in the war against Ukraine, as well as spare parts for unmanned aerial vehicles, according to anonymous sources cited by the Financial Times.
As Reuters notes, this development comes at a time when both Washington and Iran are seeking to ease tensions and revive broader negotiations concerning Iran's nuclear program. U.S. Secretary of State Antony Blinken said that he would welcome any steps by Iran to de-escalate its "growing nuclear threat."
These discussions were running concurrently with talks concerning a prisoner exchange agreement last week. Under the exchange, Iran would release the four US prisoners transferred from Evin prison last week, plus one other American already under house arrest. The US would release five Iranians.
Supply of Shakhed drones to Russia
Russia has been actively employing Iranian kamikaze drones of the Shahed type to attack Ukrainian territory. Most of these drones have been intercepted, but they frequently inflict significant damage.
According to British intelligence, Russia has shifted from receiving small batches of drones from Iran by air to larger quantities transported by ships through the Caspian Sea.
Besides, Russia has started producing and its own kamikaze drones based on Iranian technology.