U.S. to send depleted uranium munitions to Ukraine: Reuters reports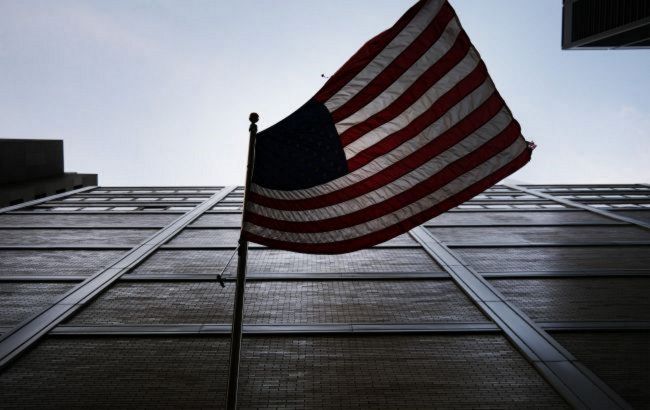 Illustrative photo (Photo: Getty Images)
The United States will soon send armor-piercing munitions containing depleted uranium to Ukraine, according to Reuters.
The projectiles, which can help destroy Russian tanks, are part of a new military aid package to Ukraine that will be unveiled next week. The munitions are intended for American Abrams tanks, which, according to an individual familiar with the situation, are expected to be delivered to Ukraine in the coming weeks.
One of the officials states that the upcoming aid package will cost between $240 million and $375 million. The exact cost and content are still being finalized.
Depleted uranium is used in munitions because its exceptional density allows projectiles to easily penetrate armor and self-ignite upon impact, producing a cloud of burning dust and metal.