U.S. national debt reaches historic milestone of $33 trillion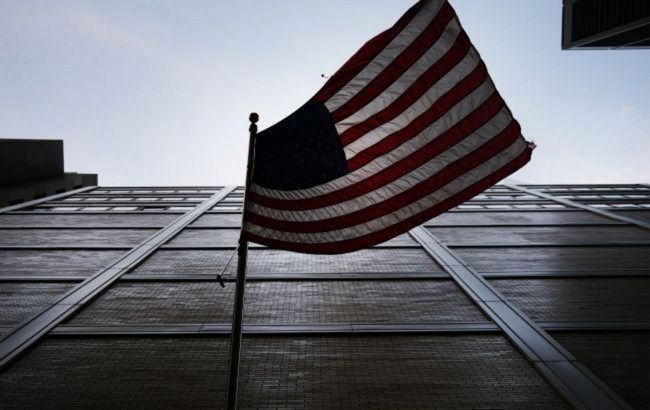 The U.S. national debt has reached a historic milestone of 33 trillion dollars (photo: Getty Images)
The total national debt of the United States has exceeded the milestone of 33 trillion dollars for the first time in history, according to the U.S. Department of the Treasury's website.
As of today, the U.S. national debt stands at 33.044 trillion dollars, according to the U.S. Department of the Treasury. Three months ago, on June 16, the national debt exceeded the 32 trillion dollar mark.
According to experts from The New York Times, by 2030, the U.S. national debt could reach 50 trillion dollars, even taking into account the recently passed bipartisan agreement to reduce spending.
The threat of default in the United States
In June, Biden signed a bill to suspend the debt ceiling until January 1, 2025. This prevented the first-ever U.S. default in history.
The timeline for the bill's passage through the U.S. Congress was extremely tight, leaving little room for error and putting immense pressure on the leadership of both parties. The House of Representatives passed the bill on Wednesday, and the Senate on Thursday.
After negotiations, the deal faced backlash from both the far-left and the far-right but ultimately garnered support from a bipartisan group of lawmakers, many of whom were moderates.