U.S., Japan, and South Korea formed a group to counter North Korean hackers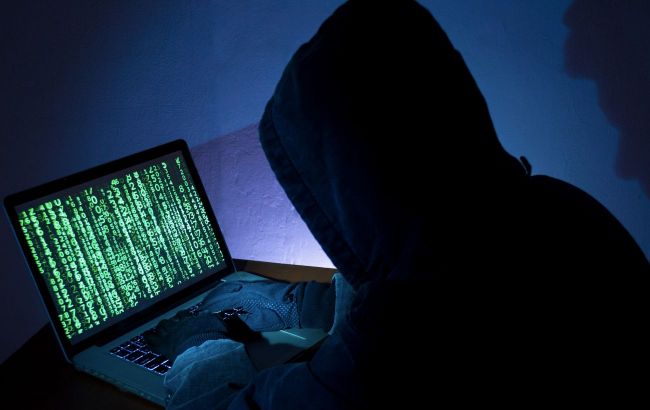 U.S., Japan, and South Korea have formed a group to counter North Korean hackers (photo: Getty Images)
The United States, South Korea, and Japan have reportedly agreed to establish a high-level group of cybersecurity experts to counter North Korean hackers, reports Korea Times,
The decision to create a new consultative body to counter North Korean cybercrimes was made during a trilateral meeting of high-ranking officials from the United States, South Korea, and Japan in the field of cybersecurity, according to the South Korean presidential office.
This new advisory body will focus on developing measures to block North Korea's cybercrimes and enhancing the three countries' joint response capabilities to global cyber threats. It is noted that the group will convene on a quarterly basis.
The publication also mentions that North Korea conducts cyberattacks with the aim of fraudulently obtaining money to finance its nuclear and missile programs. In the UN Security Council, it was reported that North Korean hackers stole cryptocurrency worth a total of $1.7 billion last year.
Cooperation between the United States, South Korea, and Japan
The United States, South Korea, and Japan have elevated their cooperation this year in response to threats from North Korea and China. In August, the three countries held a summit in Washington where they agreed to strengthen their security collaboration.
Furthermore, U.S. Secretary of State Antony Blinken, along with his South Korean and Japanese counterparts, recently expressed concern over discussions of military cooperation between Russia and North Korea, including arms trade.
The parties have also initiated trilateral exercises, such as those held in April this year and at the end of October when they conducted their first-ever joint aerial drills in history.