U.S. imposes sanctions on companies from Russia, Kazakhstan, Slovakia for their ties with North Korea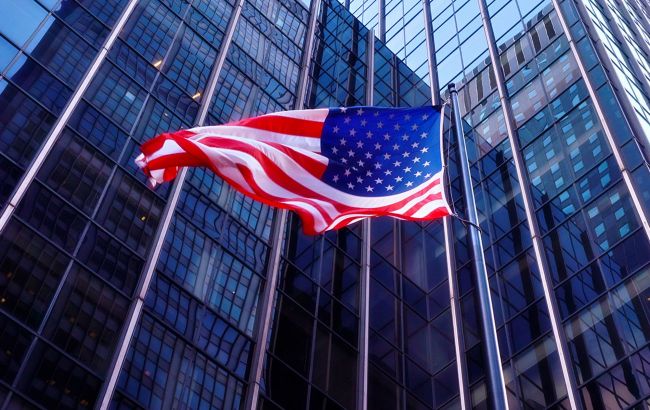 U.S. imposes sanctions on companies from Russia, Kazakhstan, Slovakia for their ties with North Korea (Getty Images)
Today, on August 16, the United States imposed sanctions against a company from Russia for its ties with North Korea, according to the U.S. Department of the Treasury.
A person from Lebanon, Zuhair Subhi Nahla, has also been affected by restrictions.
Additionally, the U.S. has introduced sanctions against companies from Kazakhstan, Lebanon, Russia, and Slovakia.
Earlier, the UK imposed sanctions against Slovak citizen Ashot Mkrtichev, who is connected to an attempt to facilitate arms sales between North Korea and Russia.
Russia-North Korea ties
In December 2022, Russia resumed the supply of oil and petroleum products to North Korea.
In June of 2023, the leader of North Korea, Kim Jong Un, voiced a desire to strengthen "strategic cooperation" with Russia and promised to "firmly hold hands" with the Russian dictator Vladimir Putin.
A few weeks ago, the Coordinator of the White House National Security Council, John Kirby, revealed that Russia plans to initiate arms purchases from North Korea. It seeks to acquire artillery shells.